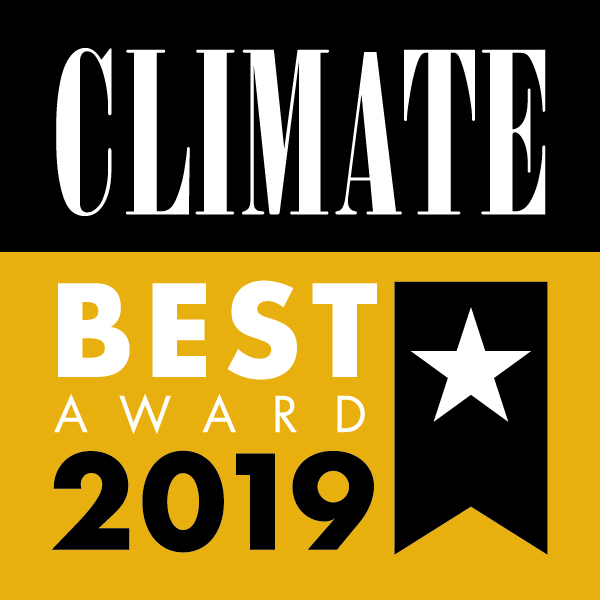 Congratulations to the 2019 Climate Best Award winners.
We had a stand out year – with over 2,150 people vote and 146 Redwood City businesses represented, we are excited to share the results.
Best Date Spot: Angelicas
Best Coffee Shop: Cafe La Tartine
Best for Late Night Eats: Tacos El Grullense
Best Dining with Kids: Canyon Inn
Best Pizza: Vesta
Best for Watching the Big Game: The Patty Shack
Best Happy Hour: Milagros
Best Beer List: Gourmet Haus Staudt
Best Wine List: Cru
Best Craft Cocktails: Blacksmith
Best Dive Bar: Sodini's
Best Live Entertainment: Club Fox
Best Spot to be Outdoors: Courthouse Square
Best Place to Take In History: San Mateo County Museum
Best Family Entertainment: Summer Concerts in the Park
Best Clothing Boutique: Pickled
Best Sporting Goods & Equipment: Redwood  Trading Post
Best Home Decor: Home Goods
Best Florist: Redwood City Florist
Best Real Estate Agent: Vicky Constantini
Best Real Estate Services: Sequoia Realty Services
Best Dentist: Dr. Tim Choy
Best Dental Practice: Redwood City Dental
Best Medical Practice: Kaiser Permanente
Best Salon: Spruce
Best Barber: Redwood Barber Co.
Best Spa: Llumier Wellness
Best Mani Pedi: Bamboo Nail Spa
Best Gym: Obstacourse Fitness
Best Trainer: Keith Kern
Best Fitness Studio: Peacebank Yoga
---