Amid encouraging news about countywide reopenings, the San Mateo County/Silicon Valley Convention & Visitors Bureau has announced some of its own: the SaaStr User Conference will be coming to the San Mateo County Event Center Sept. 27-29, 2021. As the world's largest non-vendor B2B software conference, SaaStr Annual will be the first major business meeting to be held in-person in San Mateo County since the advent of the pandemic.
According to officials at the San Mateo County/Silicon Valley Convention & Visitors Bureau, the three-day conference will bring together more than 25,000 hybrid attendees who will attend both in person at the San Mateo County Event Center and online to expedite a safe gathering. Online attendees will be expected to follow a whole host of COVID-19 protocols that will be in place.
"COVID has had a profound and long-term impact on the meeting and events industry," said John Hutar, president and CEO at the San Mateo County/Silicon Valley Convention & Visitors Bureau. "As case rates continue to drop in our region and vaccinations increase, the SaaStr Annual conference…is proof that we are returning to more normal times."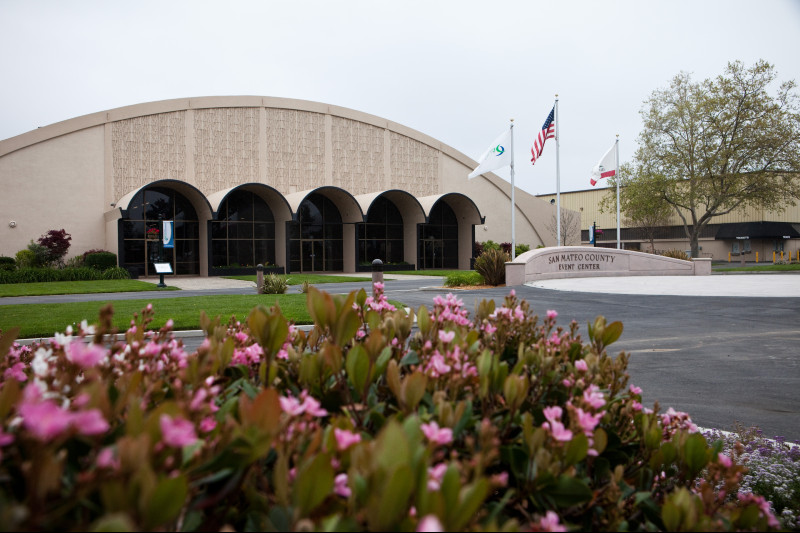 As the event organizer, SaaStr has been working closely with local county officials and the San Mateo County Event Center to ensure those attending in-person will feel safe and comfortable to do so. SaaStr is expecting all attendees, speakers and sponsoring companies to adhere to its health and safety protocols, which will include: vaccine requirements for all in-person attendees; temperature checks and secondary rapid COVID testing each day of the event; outdoor gathering (most of the SaaStr Annual event will take place on the Event Center's external grounds); increased sanitization and hand washing; and physical distancing.
"SaaStr was founded on the basis of bringing the SaaS community together, and we've put together what we believe are industry-leading health and safety guidelines in order for us to do so together again in 2021," said SaaStr CEO and Founder Jason Lemkin.
At the conference, Global SaaS founders, executives and venture capitalists will come together for an extensive array of content sessions and networking opportunities. More than 300 leading SaaS CEOs and other leaders will share their insights to help attendees scale-up and grow companies faster. SaaStr will also facilitate more than 1,000 one-on-one meetings between attendees, Q&As and mentoring sessions during the conference. Learn more about the conference here.
"The San Mateo County Event Center has a long standing tradition of hosting live tech-based events in the heart of Silicon Valley," said Dana Stoehr, CEO of the San Mateo County Event Center. "After more than a year and a half without hosting large-scale in person events, we are excited to welcome the SaaStr Annual 2021 Conference to the event center in the safest and most responsible way possible."
Throughout the COVID-19 pandemic, the San Mateo County Event Center has served the community as an integral resource to combat the virus. To date, more than 25,000 COVID-19 tests have been administered at the Event Center and more than 90,000 vaccines have been given on-site.
Photos of San Mateo County Event Center courtesy of the San Mateo County Event Center