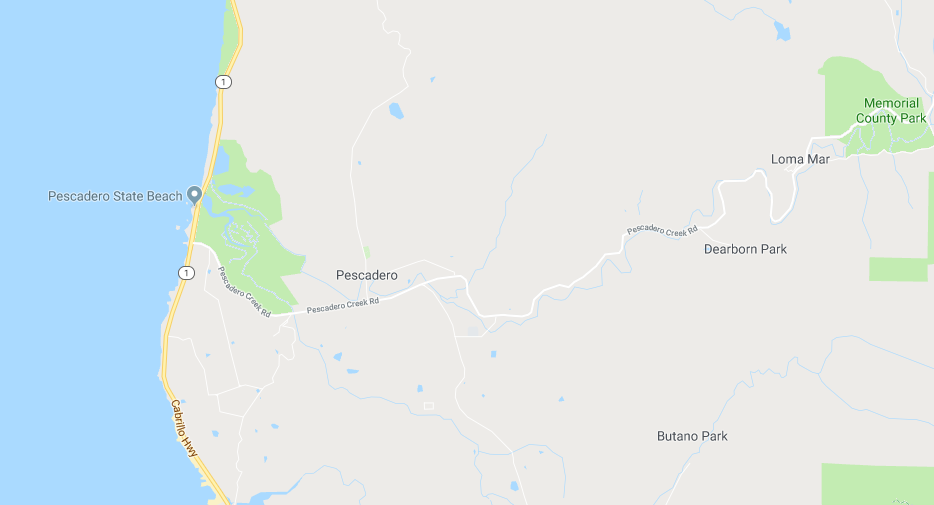 A Redwood City man killed in a car crash in Pescadero has been identified as 49-year-old Jose Alredo Peters.
The California Highway Patrol received reports of a crash in the area of Pescadero Road east of Stage Road about 6:30 a.m. Tuesday. Peters' body was found in a field near the vehicle he had apparently been driving: a Mercedes Benz that was found on its roof, CHP officials said.
Peters apparently crashed sometime during the night when he lost control on a curve while driving at a high rate of speed, CHP said. The car crashed into a ditch and he was ejected from his vehicle.
He was not wearing his seatbelt and drugs or alcohol may have played a role in the crash, according to CHP.
Bay City News contributed to this report