The 11-year-old boy who found a wallet that contained a large sum of cash and credit cards and contacted police — leading to the wallet's return to its owner — received the Outstanding Character Award from Redwood City police Chief Dan Mulholland on Thursday.
Mulholland presented the award to Danny Lee as he was accompanied by his mother at police headquarters.
The award goes to a citizen "who demonstrates exemplary character and outstanding personal qualities through their behavior and actions," said Mulholland.
On Sunday, May 6, Lee had just completed a math class near Sequoia Station and was waiting for his mom to pick him up when he spotted the lost wallet.
When his mother arrived, they decided to call police. The pair waited at the scene for Officer Diana Villegas to arrive. The officer then tracked down the "very appreciative owner," Mulholland said.
Danny received a plaque as an award along with a bag of Redwood City Police Department "swag," as the police chief called it.
Danny said he didn't want the wallet's owner to have to go through the hassle of canceling all of his cards.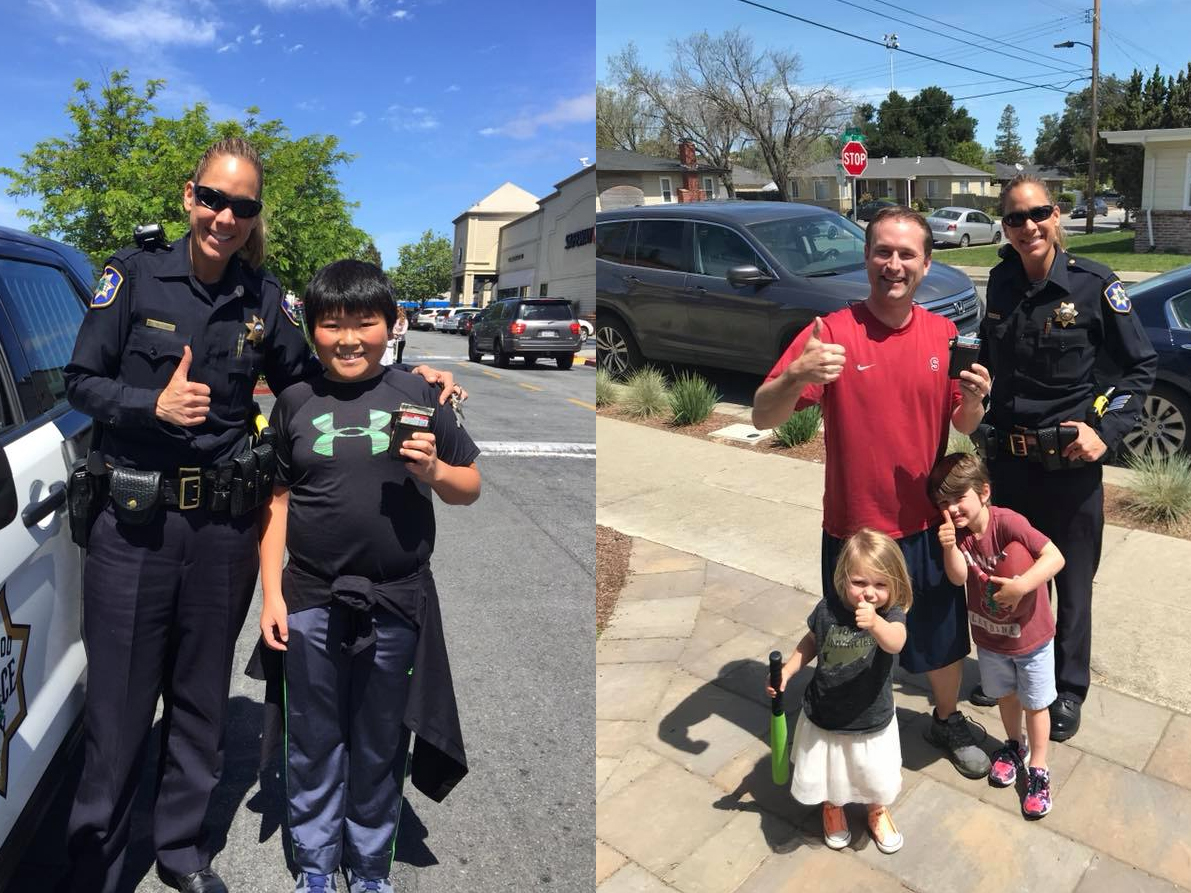 Photos courtesy of the Redwood City Police Department