The turf is set to be renovated at two heavily-used playfields at Hoover Elementary School in Redwood City.
At Monday's meeting, Redwood City Council voted to approve a $1.6 million contract with Fieldturf USA, Inc.to replace the turf on both fields.
The existing turf was installed about eight years ago and has reached the end of its functional life, according to city documents.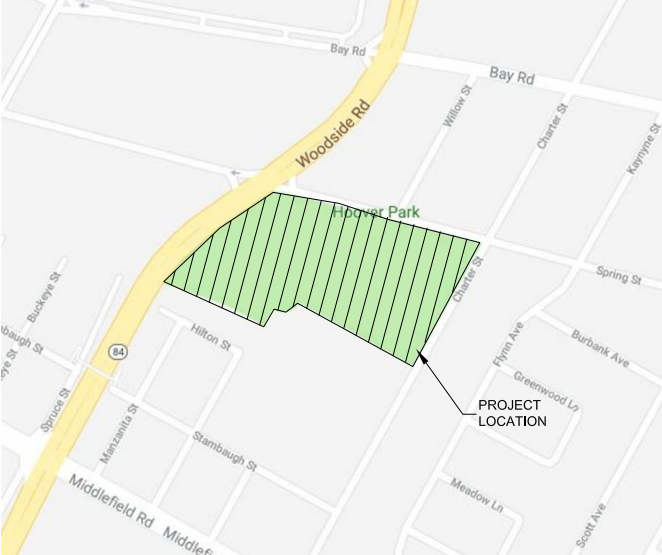 Construction is expected to begin early next month and conclude within 60 days. The city says it will give notice to residents, businesses and community organizations affected by the construction, including signage with project information at the construction site.
The fields are used for soccer, baseball, softball, and other field sports and they host tournaments.