A 39-year-old man was arrested in San Carlos on Sunday after sheriff's deputies allegedly found him drunk, stoned and passed out in the front passenger seat of a car while his 18-month-old baby appeared in distress in the back seat.
The incident unfolded at about 4:30 p.m., when deputies patrolling on foot in the 600 block of Laurel Street were flagged down by a concerned citizen who reported that a baby was crying in a vehicle, according to San Mateo County Sheriff's Office.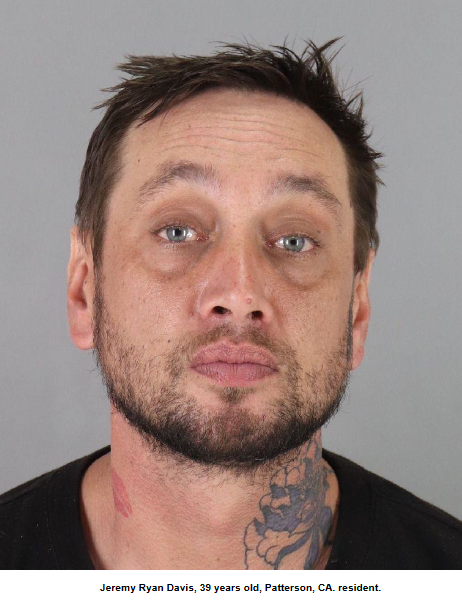 Deputies went to investigate and found Jeremy Davis of Patterson asleep in the passenger seat of the car, which was parked and not running in a parking lot, the sheriff's office said.
All four car windows were opened only slightly on the car day, and the child "was screaming and appeared to be in obvious distress," the deputies said.
It took deputies several attempts to awaken Davis, who was found to be under the influence of alcohol and cannabis, the sheriff's office said.