The Chan Zuckerber Initiative (CZI) recently launched a Community Space in downtown Redwood City that offers free meeting and event space for nonprofits located in and serving San Mateo County, as well as for Redwood City and County government agencies.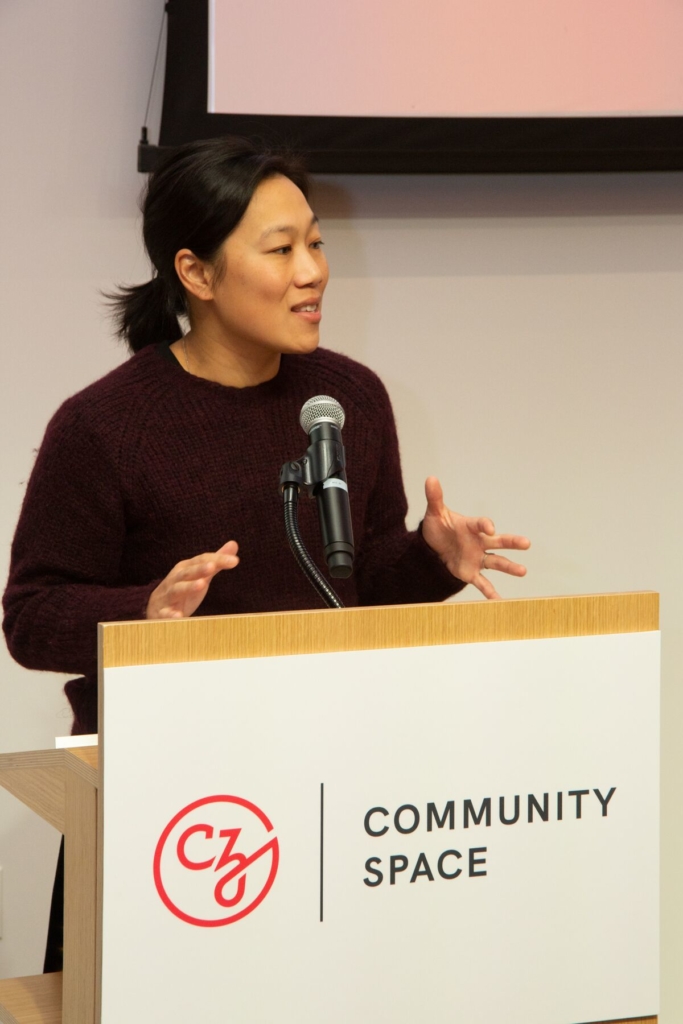 The CZI Community Space features two conference rooms and one main event space at 801 Jefferson Ave. It has launched as a pilot project currently open to existing CZI partners and grantees and to Redwood City and San Mateo County government agencies. In May, the space will open membership to all eligible organizations.
"This space was created in response to a common need across many of our local partners— access to affordable, convenient, high-quality space," said Cristina Huezo, director of CZI Community. "From educational trainings, to convenings, collaborative meetings, and community programming, we hope that organizations will have many opportunities to use the Community Space."
Dr. Priscilla Chan, co-founder and co-CEO of the Chan Zuckerberg Initiative, said the meeting space fulfills her organization's mission of supporting organizations that are "tackling the most critical issues facing our local community, to our broader work in education, disease research, housing affordability, and criminal justice reform."
"Central to this work is making sure that those who are most impacted by these challenges shape the solutions," Chan said. "This starts in our own backyard, and we are so pleased to open this Community Space to local organizations who are leading efforts to strengthen our community and support our neighbors."
To learn more about the CZI Community Space, including membership eligibility and space guidelines at czicommunityspace.com.