It started when Noah McDonough, a 20-year Redwood City resident, went on walks for exercise and began taking photos with his iPhone 8 Plus.
The impressive images depict a beautiful city — and one made quiet amid the COVID-19 pandemic.
A resident in the Eagle Hill/Mount Carmel area, McDonough is not a photographer by trade. Rather, he works in the 3D engineering design software and 3D printing industry.
But his photos have been getting rave reviews.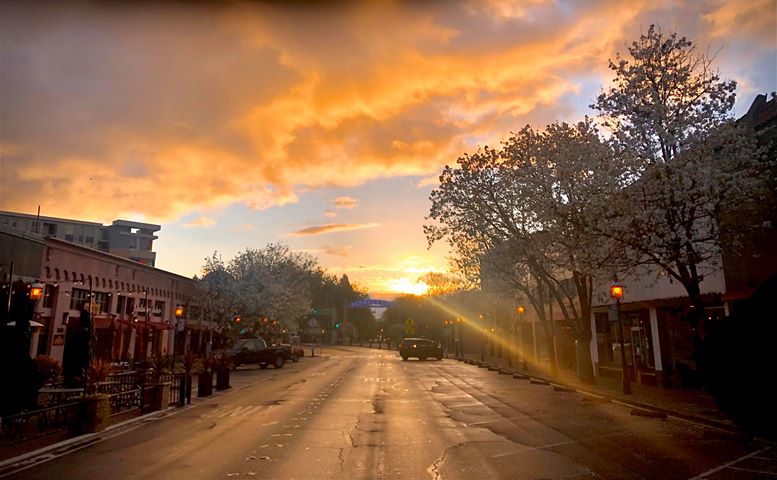 His brother convinced him to create a smugmug account to house his photos. He started posting one a day to different Redwood City-related social media accounts and got a good reception, which he found "humbling and inspiring."
Despite a difficult time, McDonough said he focused his lens on Redwood City's beauty.
"My wife and I love this city for more reasons than we can list," he said.
You can view McDonough's photos here.
In addition, he's put together several videos using drone footage, including this one: