A mountain lion was spotted in the backyard of a home in the 500 block of Bucknell Drive in San Mateo Wednesday morning, according to police.
"The resident observed the mountain lion standing near a recently killed racoon," the San Mateo Police Department reported. "Upon seeing the resident, the mountain lion quickly jumped on top of a fence, remained in the area for a few moments, and then ran towards Colgate Avenue."
SMPD officers were unable to locate the animal after a search.
The resident told police the mountain lion did not behave aggressively toward him and described the lion as the size of a large dog, about 2-feet tall, 4-feet long and weighing about 50 pounds.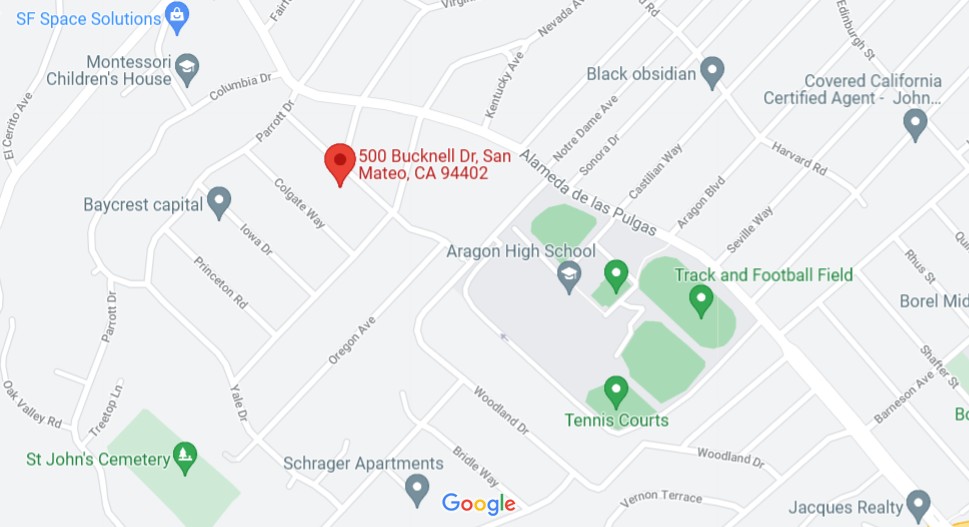 "This alert is for information only and has been issued only as a precaution to our community," police said.
The Police Department offered these tips to keep your family safe in encounters with mountain lions, which rarely approach humans:
Do not feed deer. It is illegal in California and it will attract mountain lions. 

DO NOT APPROACH a mountain lion if seen, especially one that is feeding or with offspring. Most mountain lions will try to avoid confrontation.

Avoid hiking or jogging through wooded areas when mountain lions are most active—dawn, dusk, or at night. 

Keep a close watch on small children when hiking or traveling in or about wooded areas. 

Do not run if you encounter a mountain lion. Instead, face the animal, make noise and try to look bigger by waving your arms; throw rocks or other objects; pick up small children. 

For more information about mountain lions, click 

www.keepmewild.org

. 
Photo courtesy of the San Mateo Police Department