Starting this Sunday, the San Mateo Police Activities League (San Mateo PAL) will host five consecutive "Sunday Fundays" at the Hillsdale Shopping Center, during which kids of all ages can enjoy fun activities.
Different activities will occur each Sunday Funday, which are free events that run from 11 a.m. to 3 p.m. through July 24 at the shopping center's North Block Plaza. The first Sunday Funday will be "Sports Day," followed a week after by "Art Day." Subsequent Sundays will offer "Chess and Game Day," "Wellness Day" and "Safety Day."
For more information, visit Hillsdale.com or call (650) 586-7750. The Hillsdale Shopping Center's North BLock Plaza is located at 60 31st Ave. in San Mateo.
The San Mateo PAL provides programs in sports, leadership, tutoring, family services and more in the community, and plays an integral role in developing local youth to be future leaders.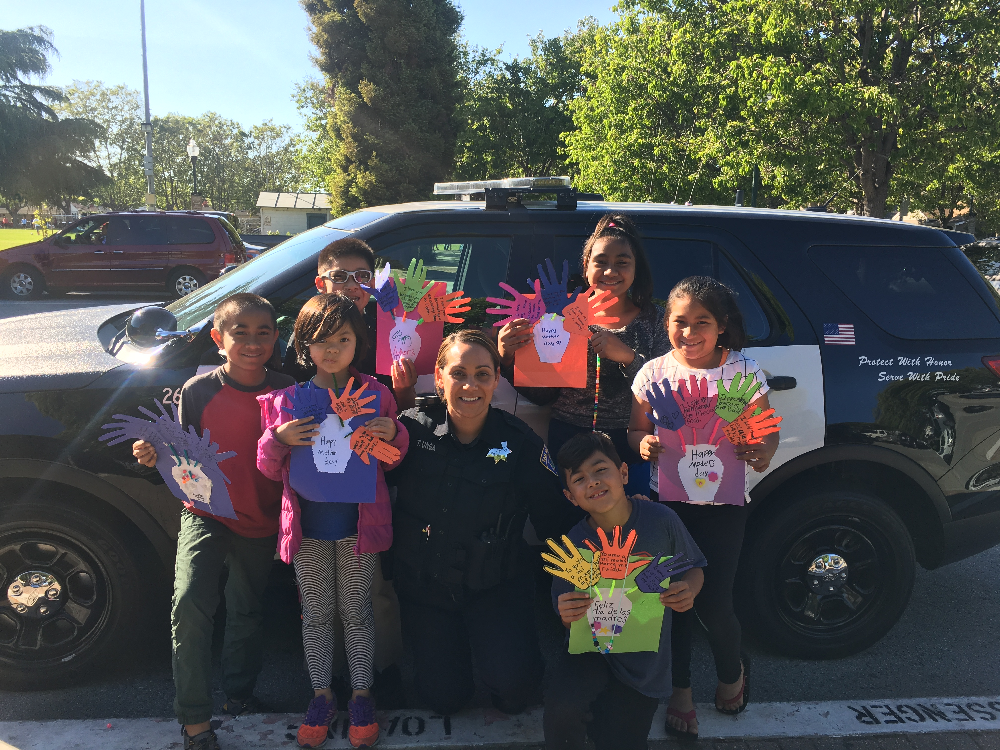 Photos courtesy of Hillsdale Shopping Center