By Dan Brown
One of the few drawbacks to San Mateo County's preposterous pipeline of sports stars is that the backlog of local Hall of Fame candidates still stretches as far as the El Camino Real is long.
Even after celebrating more than 300 athletes, coaches and pioneers since the inception of what is now called the Peninsula Sports Hall of Fame in 1989, sportswriter and founder John Horgan and the rest of the selection committee keep unearthing lost diamonds. The six-member class scheduled to be inducted this June 23 includes the late Helen Lengfeld, who was born in 1898 and so altered the landscape of Northern California golf that Golf Digest once named her one of the five most influential women in the sport.
In 1926, Lengfeld helped found the Women's Golf Association of Northern California and in 1927 she won its first championship. She died in 1986 at the age of 88, but this honor will introduce her to a new generation.
_______________________
6 Newest Hall of Famers
(Biographical thumbnail provided by John Horgan)
Donovan Blythe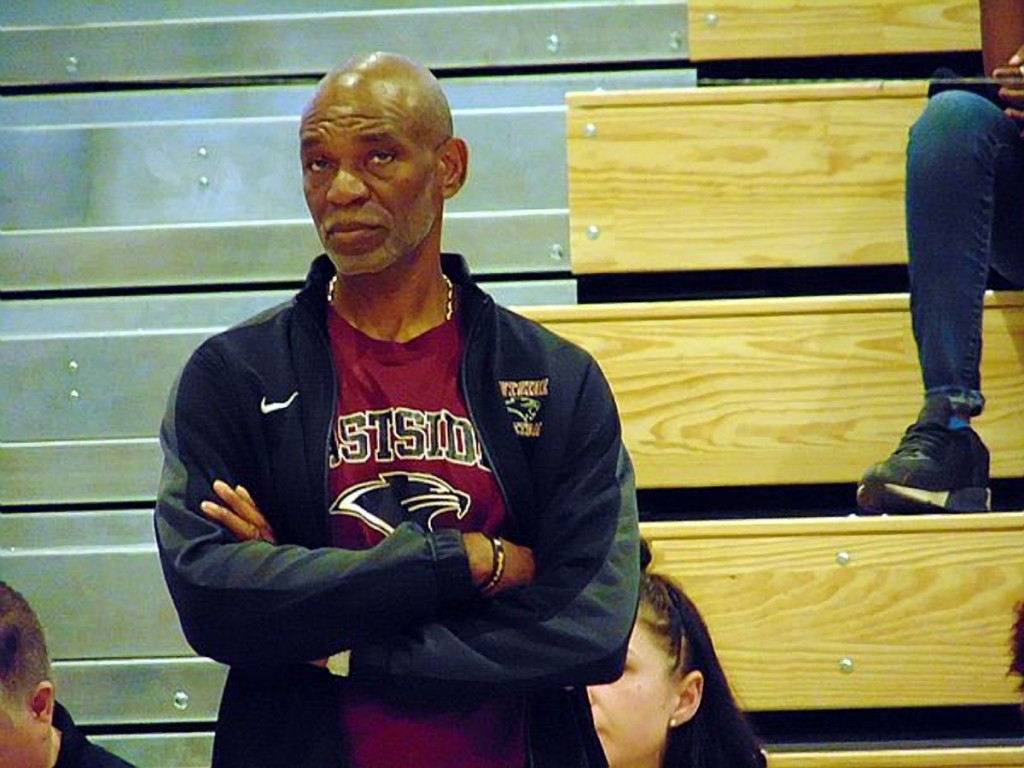 Liz Bruno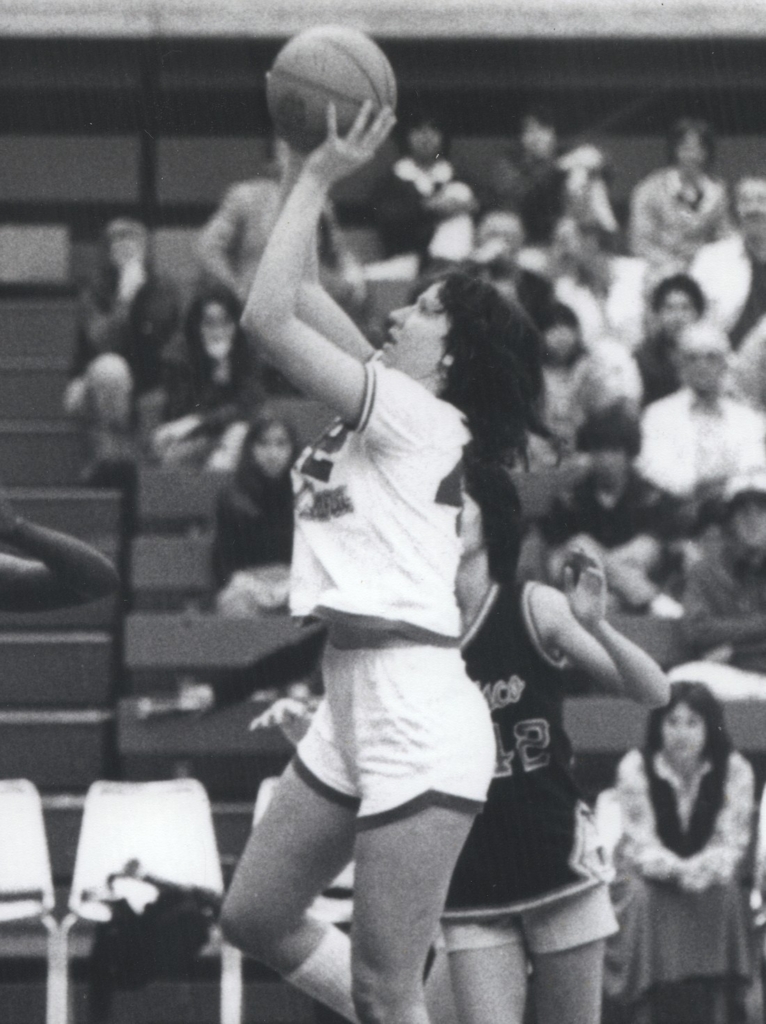 Ron DiMaggio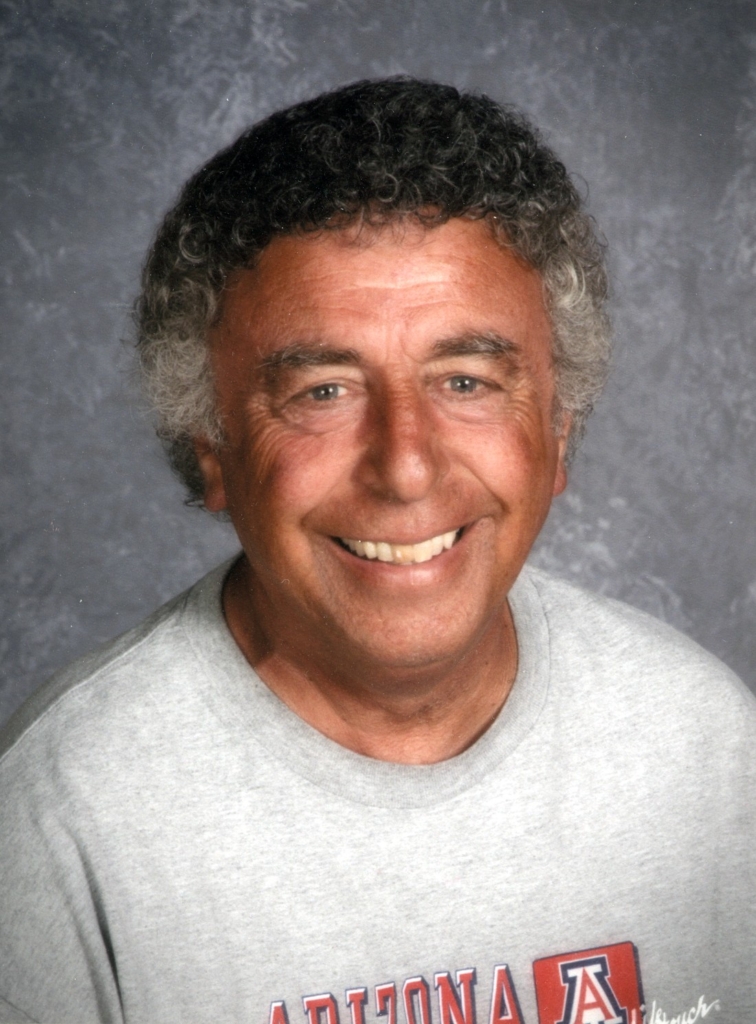 Chris Dorst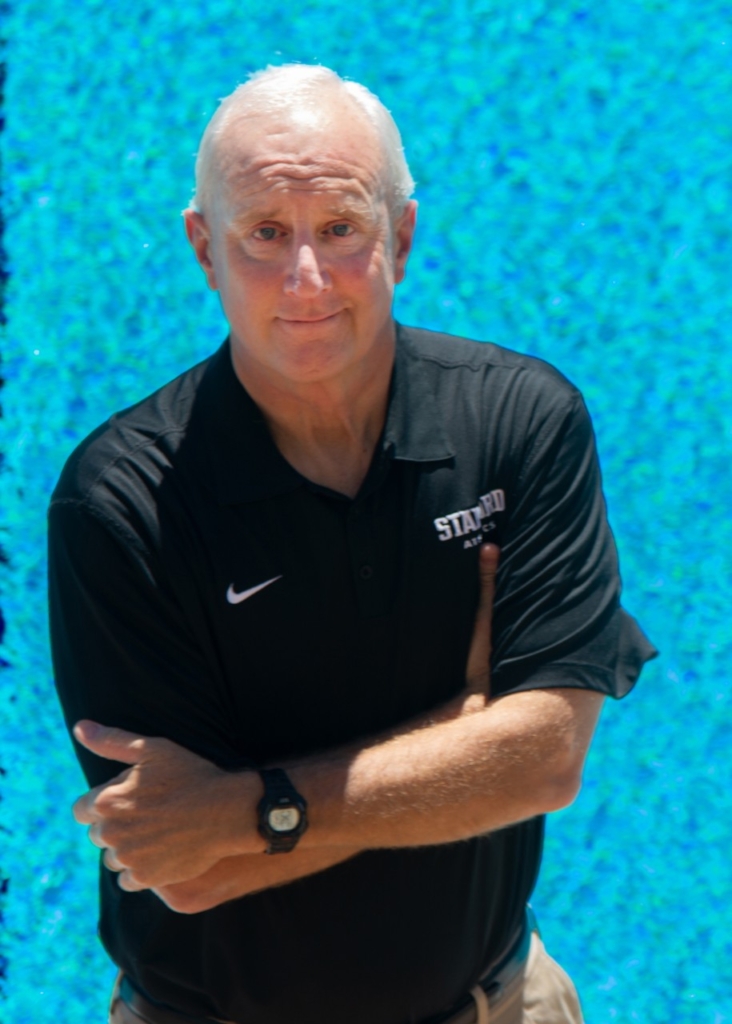 Scott Feldman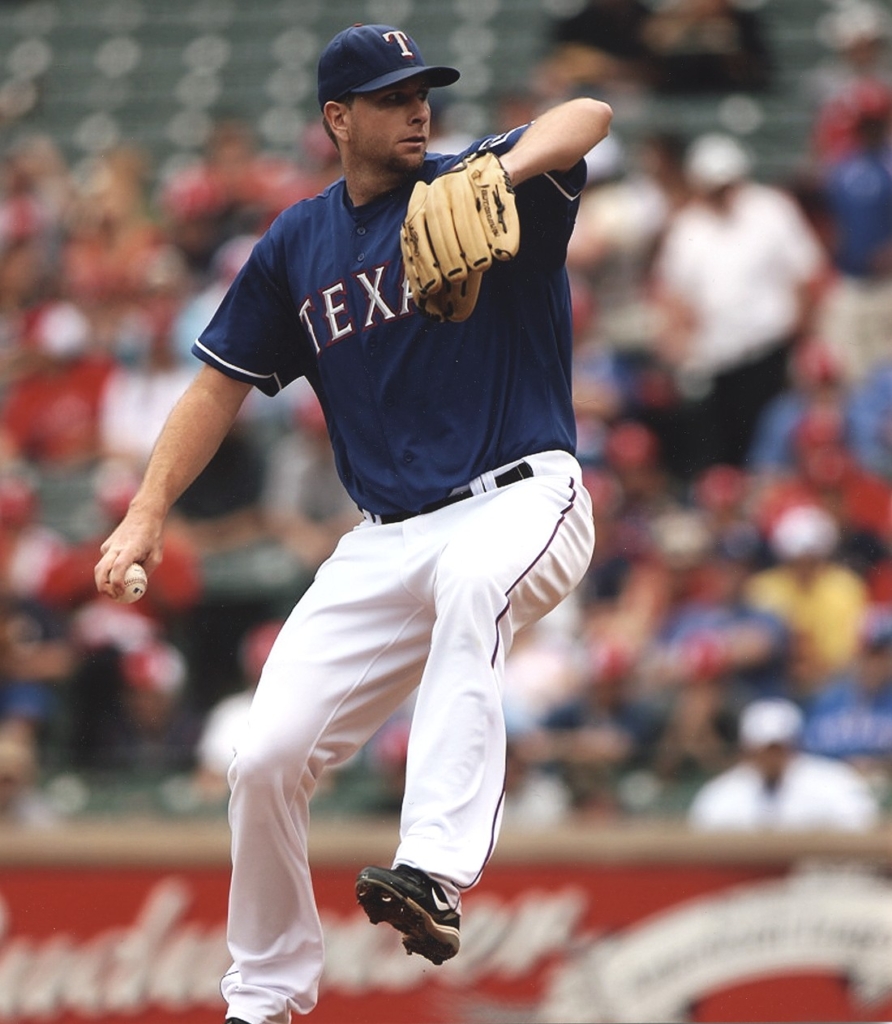 Helen Lengfeld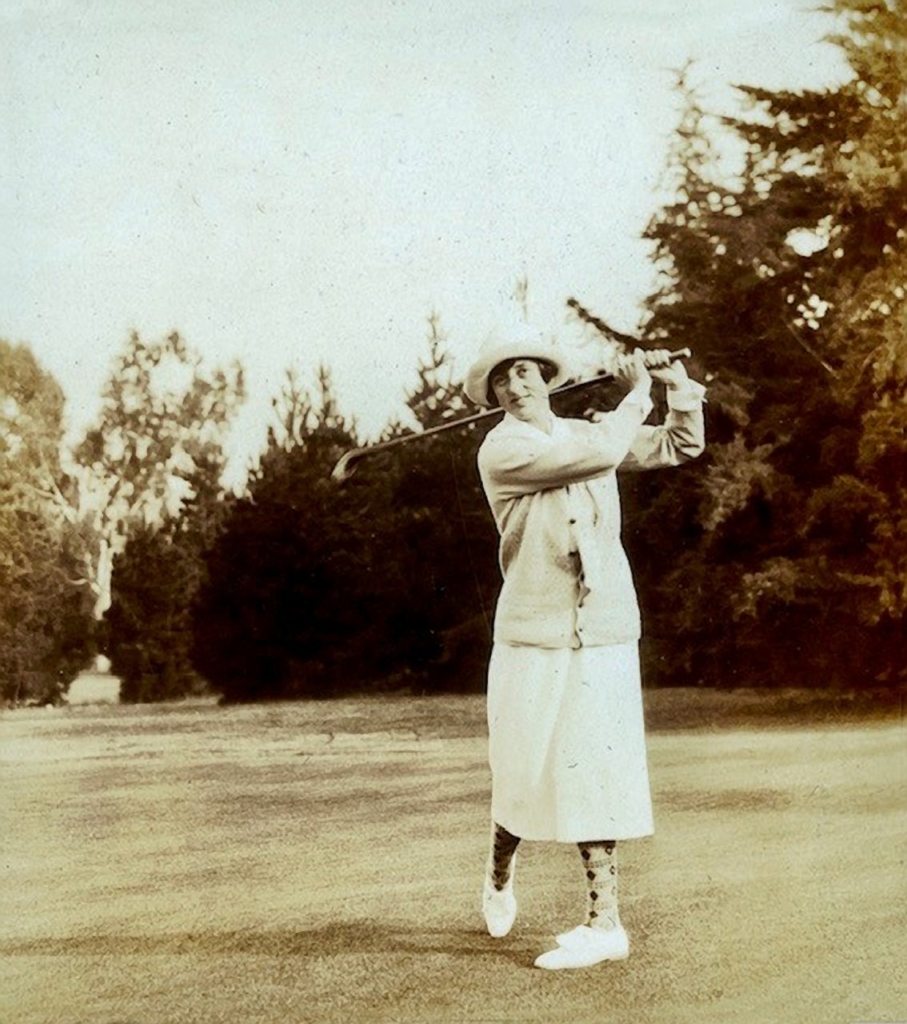 _______________________
"When her nomination came through a year or so ago, we went, 'Oh my goodness!''' Horgan said. "We were really surprised and thrilled that somebody had taken the time to let us know about her."
Horgan and rest of the voters can be forgiven for needing extra time to get to accommodate all the San Mateo sports figures deserving of a plaque. Because as local celebrations go, it's hard to match the haul of this Hall. This isn't a Mt. Rushmore; it's a mountain range.
Famous Names
Walk around the upper rotunda of the San Mateo History Museum, where the tributes to the honorees recently found a permanent home, and the star power can be blinding. Hey, there's Tom Brady of Serra High, who grew up to win seven Super Bowls (and counting?). Over there is another Serra alum, Barry Bonds, the baseball star who, like Brady, can start – and usually end – an argument about the best to ever to play their sport.
Over there is the brilliant and bombastic John Madden, who left his imprint on the NFL in three indelible ways: winning a Super Bowl, transforming television broadcasting and spawning a video game empire. Madden did so only after attending Catholic parochial school at Our Lady of Perpetual Help in Daly City. That's where he met lifelong pal John Robinson, who also has a plaque here, after leaving a coaching legacy at USC and with the Los Angeles Rams. Madden forever joked about their unlikely success, quipping that they were "just two doofuses from Daly City."
With due respect, neither of those is the best football coach in this Hall of Fame: A former College of San Mateo quarterback named Bill Walsh went on to win three Super Bowls with the 49ers.
But fame is no prerequisite. This hall defines its parameters for induction as "athletes, coaches, administrators, media members and others who have local roots and have had a significant impact on their chosen sports-related pursuits."
"It's just special to be recognized by your hometown,'' said Chris Dorst who will be inducted this month. He was a water polo player at Menlo-Atherton High School and Stanford and helped Team USA win a silver medal at the 1984 Summer Olympics in Los Angeles. "I was born at Sequoia Hospital. I remember reading the Redwood City Tribune and being named the 'Athlete of the Week' and thinking it would be the coolest thing to ever happen to me."
The Bases Covered
Name a sport, any sport, and it's likely someone from San Mateo County once dominated it on the world stage. There are several swimmers with Olympic medals (such as Anne Warner Cribbs, who learned to swim in Menlo Park and captured gold in Rome in 1960), a figure skater with World Championships (Debi Thomas), a yachtsman famed for his America's Cup races (Paul Cayard), the best athlete in the Brady family (Maureen, a softball player), a Redwood City surfer who made Mavericks famous (Jeff Clark), and a jockey with the most race wins in North American horse-racing history (Russell Baze).
It's the "Wide World of Sports" but mostly confined to the 650 area code.
"I'm honored to be part of the Peninsula Sports Hall of Fame,'' Cribbs wrote in an email. "Such a great history and recognition of athletes, coaches and sports from San Mateo County – it is a wonderful place to live, grow up and compete!"
The real key to this hall, though, is that it also salutes the athletes whose "thrill of victory" never made the airwaves but nevertheless earned a special place in Peninsula sports history. There are former high school standouts, life-changing coaches and dedicated community leaders. This hall makes creative use of a "special category" that makes room for people like Alfred "Red" Morton, whose personal Super Bowl was guiding the Redwood City community recreation department for 34 years starting in 1937. Morton's plaque at the Peninsula Sports Hall of Fame hails him as "the father of athletics in Redwood City."
—
This story appeared in the June edition of Climate Magazine.
—
"We wanted to be sure, right out of the box, that this thing was representative of the entire county in terms of men, women, individual sports, referees, administrators, black, white, Asian,'' said Horgan, a Serra High grad. "We wanted to be sure that we could reflect the face of the county, and I think we have."
The Peninsula Sports Hall of Fame was a massive undertaking from the moment in 1988 that Horgan and a few other scribes started kicking around the idea in the offices of the bygone San Mateo Times. What began as a clever way to commemorate the centennial of The Times quickly blossomed into something that wound up lasting longer than the paper itself (it sold in 1996).
The First Ten
For what was originally called the San Mateo County Sports Hall of Fame, the inaugural induction class in 1989 welcomed a sizeable wave of 10 inductees. Bob Sarlatte, the big-voiced comedian best known around Bay Area sports for his 30 years as the public-address announcer at 49ers games, was the master of ceremonies for the event at a swanky hotel in Burlingame.
Attendance at the banquets over the years would soar as high as 450 guests and the stars weren't limited to the audience. Horgan recalls the 2002 induction ceremony that included longtime Carlmont High cross-country/track coach Loren Lansberry. Horgan made a quick visit to the men's room before the festivities and ran into one of Lansberry's former runners.
"Who's in there? Dana Carvey!" Horgan said, referring to the "Saturday Night Live" star. Carvey had slipped into the event unnoticed, showing up quietly to honor his old coach. "I kind of looked at him and said, 'Mr. Carvey,' it's really nice that you came tonight. I understand that you were one of Mr. Lansberry's athletes. Please say no if you want to say no. But would you like to say a few words about Mr. Lansberry?'''
Carvey leaped at the chance and later took the stage and did almost 15 minutes of killer high-school cross-country comedy.
Over the years, the hall itself lived something of a vagabond existence. Its homes have included a large sports bar at what is now the Bridgepoint Shopping Center near Foster City. From there, it wound up, improbably, in the dining area of the Hillsdale Shopping Center.
"Now, you might ask yourself, 'Why would they do that? Why would they put it there?''' Horgan said, still laughing. "Well, it turned out they really wanted it because they thought it might draw customers into the old court. I don't know if it did. But it didn't do that because the food court is pretty much gone."
Finding a New Home
In 2019, the San Mateo County Historical Association took over the presentation of the induction event and, at last, gave the Peninsula Sports Hall of Fame a suitable home. This year, the museum aims to put the "class'" in induction class.
"We have plans for vastly improving the exhibit,'' said Mitch Postel, the president of the San Mateo County Historical Association. "Currently, people have a little trouble finding the plaque they're looking for. So we're going to computerize things so that you can be directed exactly where you need to go. And we're going to fix up some of the exhibits that are part of the celebration. We're going to add some newer historic photographs to kind of give it a well-deserved step up."
The pandemic prompted a two-year wait for this induction class, but the plan is to celebrate this group at the museum in downtown Redwood City.
The ceremony will take place June 23 at 5:30 p.m. in Courtroom A. Admission is $35, priced at a low-cost to help attract new members.