The Community Foundation of San Carlos presented nine people of all ages and backgrounds during its second annual "Stand United Against Hate" poetry slam Fri., Nov. 18 at Devil's Canyon Brewing Co.
At the event, "the community came together to spread warmth and love as poets shared their stories of overcoming hate," according to the foundation, with poems and performances touching on important issues like "discrimination on a variety of levels and social injustices as well as celebrated influential mentors and family members." As the night wound down, three finalists were chosen based on applause—Jeremias Vasquez; Danielle Levinson Beres; and Deborah Kemper—with the foundation donating to a 501(3) racial justice nonprofit of their choice.
First place winner Jeremias Vasquez is an artist, published author and educator in San Francisco, whose art helps facilitate healing workshops for Bay Area youth, per the foundation. Vasquez' poem, "The Apocalypse Will Come with Twerking," was inspired by someone who saw him dancing and told him "real men don't twerk." The foundation will donate $1,000 in his honor to Fresh Lifelines for Youths (FLY), which teams up with youth to unlock their potential, disrupt the pipeline to prison and advance justice in California and beyond.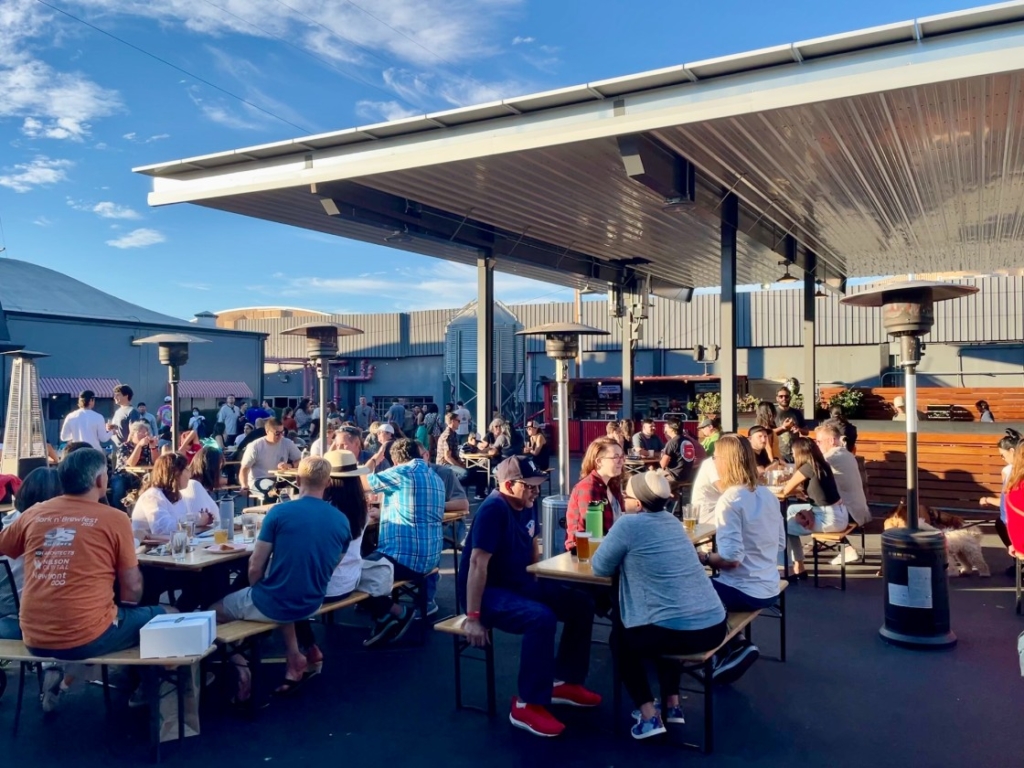 Danielle Levinson Beres, who earned second place in the poetry slam, was born and raised in San Carlos and spends her days as a 6th grade English and Social Studies teacher. Her poem, "Woman of Valor," tells the tale of "an amazing woman in her life" and $500 will be donated by the foundation in her honor to the Silicon Valley Community Foundation (SVCF). The nonprofit looks to eradicate systemic barriers while giving children and their families access to the care, education and resources they need to flourish.
San Carlos resident and Executive Director of the San Mateo County Bar Association, Deborah Kemper, earned third place in the poetry slam with her poem, "Writings of a Mad Woman." Her work was composed in 1994 when she was a resident of Los Angeles and had residual anger following the Rodney King riots in March 1991. A $500 donation is being donated by the foundation in Kemper's honor to the National Association for the Advancement of Colored People's (NAACP) San Mateo Branch. The organization states that it aims to "secure the political, educational, social and economic equality of rights in order to eliminate race-based discrimination and ensure the health and well-being of all persons."
Stay updated on the Community Foundation of San Carlos and its activities by clicking here.