Hillsdale Shopping Center is unveiling two podcasts from partner, Northwood Investors, on its website that offer an insider's look into its retail transformation, as well as stories of the leaders and innovations at the forefront of its evolution.
Backstory Beginnings is a podcast described as covering "short business origin stories with big takeaways," by Northwood Retail, which manages Northwood Investors' retail and mixed-use assets. Featured among the podcasts will be "the incredible stories of homegrown creators, movers and shakers, who are making their mark with meaningful missions, fresh fashions and next-level sips and bites."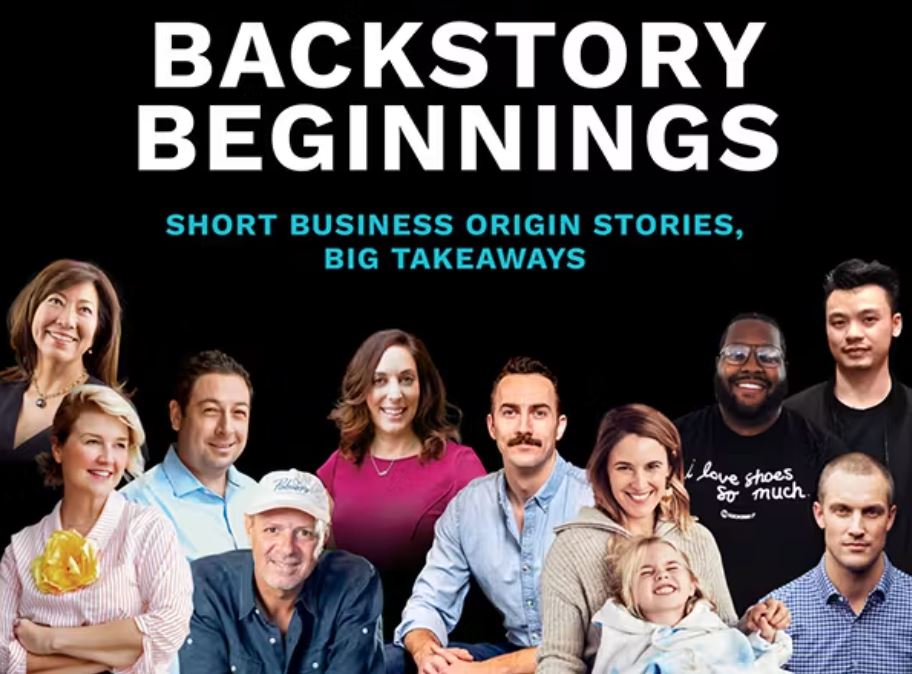 Over at the Backstory & Beyond podcast, President of Northwood Retail, Ward Kampf, will connect with "trailblazing founders and business leaders on their beginnings, paths to expansion, pushing the limits and what's next," said the company.
Back in 2021, global real estate firm Northwood Investors partnered with Hillsdale Shopping Center to manage the shopping center and its future endeavors with the San Mateo community.
Check out the new retail podcasts here.