While representatives for Chick-fil-A are set to open a "freestanding Chick-fil-A restaurant in Redwood City in 2020" (the San Mateo Daily Journal broke the story that its permit to operate at 536 Whipple Ave. was approved last month), it turns out local residents can already access its menu.
The fast-food chain has quietly begun operating from DoorDash Kitchen in Redwood City, offering pickup and delivery service from San Mateo to Sunnyvale. By now, of course, the local and national media have caught on.
In October, DoorDash launched the shared commissary kitchen with multiple restaurants at 1531 Main St. in Redwood City. Other restaurants serving from the shared kitchen are Nation's Giant Hamburgers, Rooster & Rice, Humphry Slocombe, and The Halal Guys.
The Chick-Fil-A menu can be found on the DoorDash site here.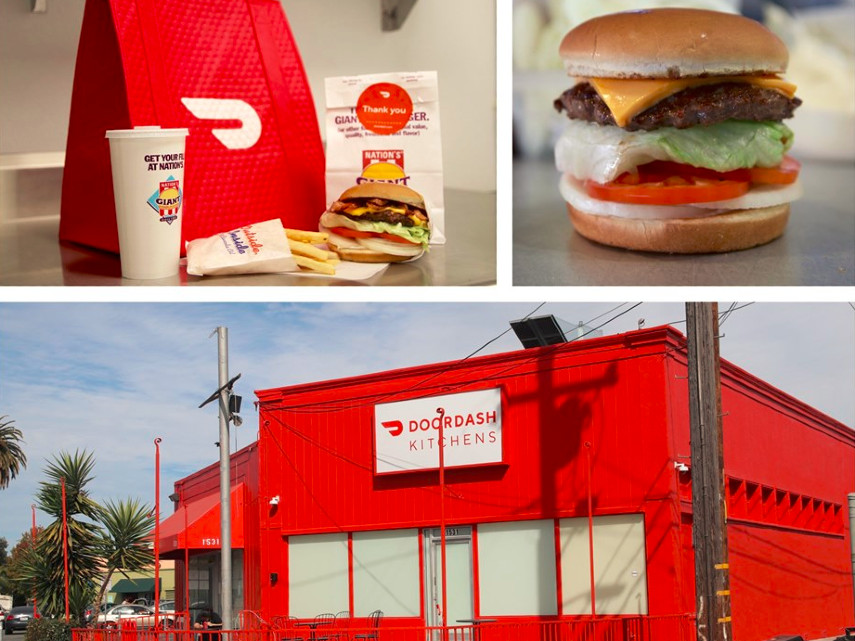 This, of course, is happening several months after news that Chick-fil-A faced opposition in the community over possible plans to open in Redwood City.
The fast food chain has faced criticism for donating to organizations accused of having anti-LGBTQ+ views. Today, Chick-fil-A is making a new set of national headlines over its announcement it has changed its focus on charitable giving. Per the Washington Post, the changes include discontinuing controversial multiyear commitments with two religious groups, Fellowship of Christian Athletes and the Salvation Army. The chain said it will "deepen" donations to a smaller number of organizations that work in the areas of education, homelessness and hunger. Those organizations "could include faith-based and non-faith-based charities," the company said.
Will such decisions quiet the fury a Chick-fil-A restaurant in Redwood City?
At this point, Chick-fil-A reps sound optimistic.
"We look forward to joining the community and serving all of our guests delicious food in an environment of genuine hospitality," representatives said in the statement.