A 20-year-old woman was injured in a stabbing in Redwood City on Tuesday, and the suspect, an 18-year-old woman, was later arrested following a minor traffic collision in Imperial County, police said.
At 10:50 p.m. Tuesday, police responded to the 100 block of Bonita Avenue on a report of an assault. Responding officers located a woman who had been stabbed about three times in the neck, police said.
"She was exiting her vehicle following a dispute with a female acquaintance when the assault occurred," police said.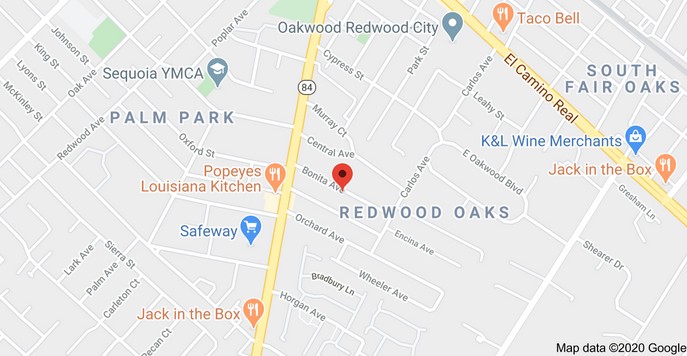 The victim was treated at a local hospital for injuries not considered life threatening. The suspect, identified as 18-year-old Sandra Figueroa, fled prior to the officers' arrival.
After the minor traffic collision in Imperial County, however, Figueroa was taken into custody by the California Highway Patrol without incident, police said.
Anyone that may have additional information regarding this incident is encouraged to contact Redwood City Police Detective Joe O'Gorman at 650-780-7147 or the Redwood City Police Department's Tip Line at 650-780-7107.