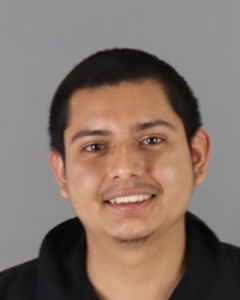 A 20-year-old man was arrested on suspicion of burglarizing an assisted living facility in San Mateo early Monday, police said.
At 4:21 a.m. that morning, police were called to the Atria Park Assisted Living Facility at 2883 S Norfolk St. on reports of a burglary in progress. A resident of an apartment home heard someone outside of their bedroom and reported it to the facility's staff. A staff member responded and witnessed a suspicious man jump out of the living room window, police said.
Responding officers spotted the suspect hiding at the top of an exterior stairwell and took him into custody with the help of a police canine.
The suspect, identified as 20-year-old Melvin Gonzalez-Gochez, a San Mateo resident, was booked into County jail on the charge of first-degree burglary.