Jamba has opened a new store at Hillsdale Shopping Center in San Mateo in the open-air North Block Plaza.
Along with its famous smoothies, boosts and toppings, the new Jamba, which features outdoor dining, also offers an expanding menu that includes berry bowls, baked bites, breakfast sandwich and wraps, nutrient shots and fresh juices, a dedicated kids menu and Jamba's energy bowls, which are growing in popularity "due to the convenience of its health-centric grab-and-go options," according to Marisa Garcia, regional manager for Jamba.
"Now more than ever, it's a perfect meal on the go for people looking for great nutrition as well as an easy pickup or even delivery," she said.
Jamba has enhanced its online ordering options during the pandemic and also offers an app for advance orders and even delivery. My Jamba rewards members can apply rewards and earn points on delivery orders placed on jamba.com or the jamba app.
Jamba is open Monday through Saturday from 8 am. to 8 p.m., and Sunday from 9 a.m. to 7 p.m.
Hillsdale Shopping Center is open for in-store shopping and curbside pickup in compliance with public health orders.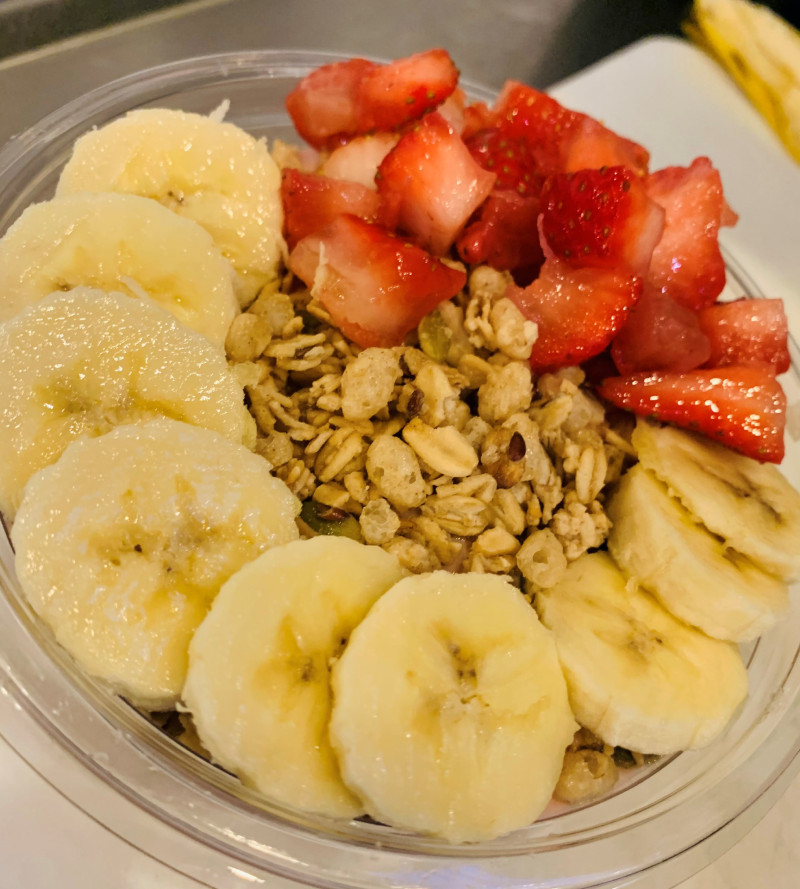 Photos courtesy of Jamba