The family of 19-year-old Ashly Yhuky Tianson (also known as "Yhuky" and "A.T."), who was fatally shot during an attempted carjacking in San Mateo Fri., May 14, has set up a GoFundMe fundraiser to help cover his funeral expenses. As of this writing, $18,466 has been raised.
The shooting occurred in the parking lot of the San Mateo Adult School, 789 E. Popular Ave., just before 9 p.m., per police.
According to his family, after leaving his job as a security guard at the V.A. Hospital, Yhuky picked up his girlfriend around 8 p.m. Friday night. While they were sitting in his car, three people approached; one of them pulled out a gun and the group attempted to steal it. Yhuky shielded his girlfriend to protect her from harm and was subsequently shot three times. His girlfriend survived, but Yhuky did not.
Police have arrested two 16-year-old suspects in connection with the homicide.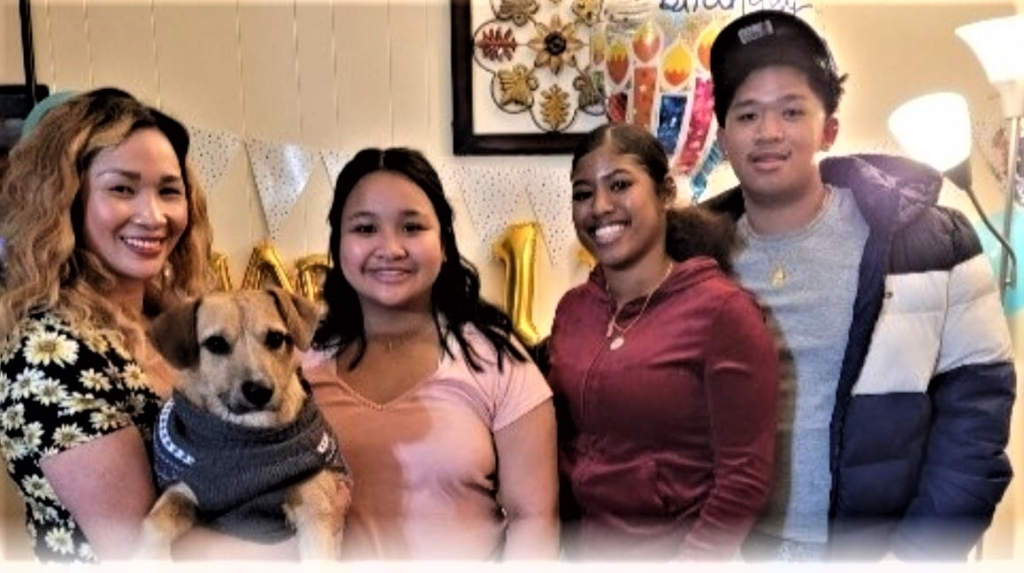 "Words cannot express how devastated my family is right now. We're angry, we're sad, we're in disbelief and we want justice for Yhuky," stated the victim's family on the GoFundMe page.
Members of the Prado family stated that Yhuky didn't have life insurance because "what mother expects her son's life to be cut short at 19 years?"
"No family should ever have to go through what my family is going through. I humbly ask you to please help ease the financial burden this death has caused my family. We appreciate any amount you're able to donate. All funds raised will go towards the ever-growing funeral expenses. Please help us commemorate and honor Yhuky's heroism. Thank you so much," the family added.
To donate to support Yhuky's funeral expenses, click here. Anyone with info or security footage related to this shooting is encouraged to contact Det. Sgt. Kurt Rodenspiel at (650) 522-7662 or krodenspiel@cityofsanmateo.org. Anonymous tips can be submitted here or by calling (650) 522-7676.
Photos courtesy of the Prado family