The first of three community workshops aimed at creating a racial equity mural on a wall along the Jefferson Underpass in Redwood City is scheduled to take place Wednesday.
The first meeting involves an introduction to the project, while the second meeting on July 21 will present top tier art submissions and the third on Aug. 4 will invite top-ranked artists to present to the public. All meetings will happen via Zoom from 6 p.m. to 7 p.m., city officials said.
The mural was commissioned by the City Council of Redwood in August 2020, following controversy over a Black Lives Matter street mural that had been painted on Broadway. Large, yellow letters spelling out Black Live Matter were painted on the street in response to national calls for racial justice in the wake of high-profile incidents of police brutality, particularly the murder of George Floyd while in Minneapolis police custody.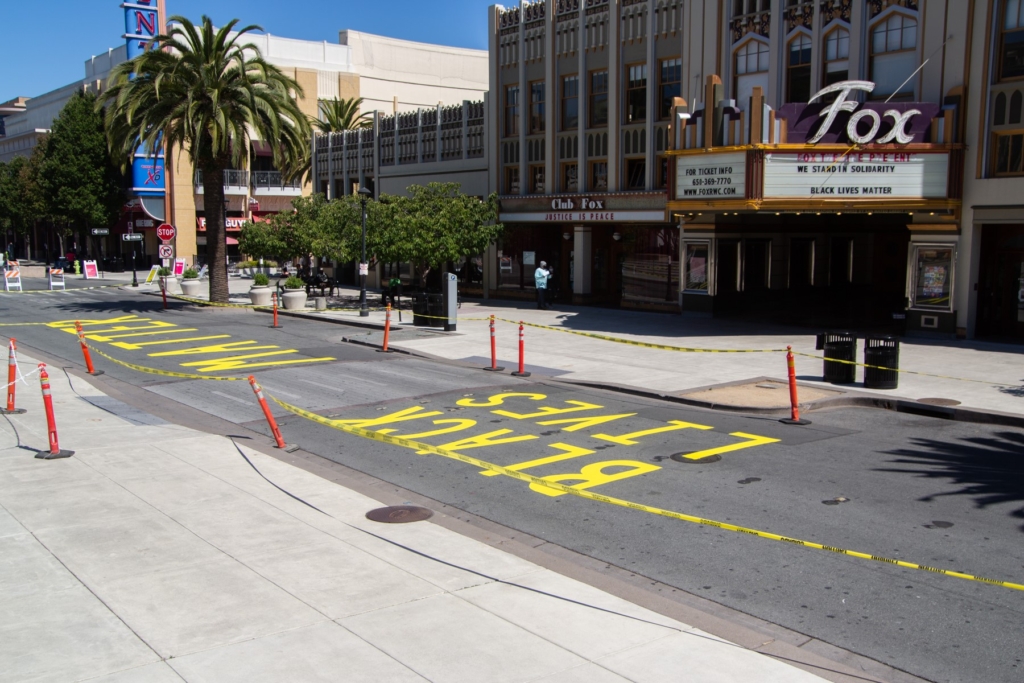 The city removed the mural after about two weeks, saying it was meant to be temporary. But many in the community suspected the removal was in response to pressure from a local real estate attorney who requested the right to paint MAGA 2020 on the same street, recognizing former President Donald Trump's Make America Great Again campaign slogan.
On Aug. 10, 2020, the Redwood City Council requested that the Arts Commission along with the Racial Equity Steering Committee seek community input to create a mural "that symbolizes and responds to Redwood City's commitment to racial equity."
The future mural is set to be located at a city-owned property in the 1300 Block Jefferson Avenue across from the Redwood City Public Library, a "downtown location with high visibility by car and pedestrians," the city said.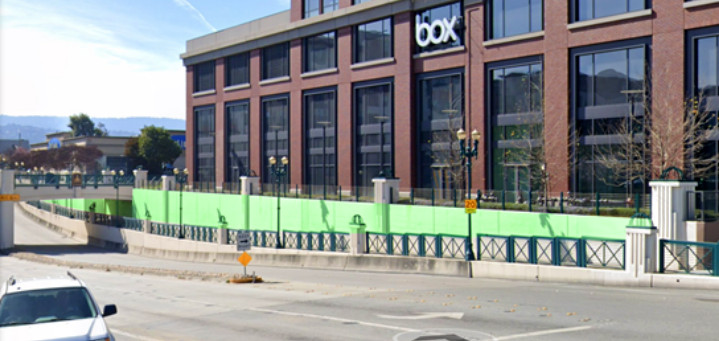 "Our work is guided by the core belief that those who are directly affected by the racial equity issues must be at the center of the design and implementation process," the council affirmed in its resolution (click here.)
Arts Commission Chair Ashley Quintana and Arts Commissioner Erin Ashford are leading the community-wide application process. The Racial Equity Steering Committee is being led by Anna Lee Mraz, Ellyn Daly, Sheila Cepero, Jordán Sandoval, Alya Madhani, Leon Baham and David Jacobson.
For more information on the mural project
Photo credited to the City of Redwood City