San Mateo's Hillsdale Shopping Center will kick off the holiday season in a big way Friday, when the annual Tree Lighting Ceremony takes place along with the grand arrival of Santa Claus.
San Mateo Mayor Eric Rodriguez will be on hand for the tree lighting event on Friday, which begins at 6 p.m. in the North Block Outdoor Plaza, according to representatives of the shopping center.
The event ushers in a stacked schedule of holiday attractions and activities at Hillsdale through Dec. 24.
Here's what's coming up:
Photo with Santa: Starting Friday, Nov. 19, through Friday, Dec. 24 at Macy's Center Court on the Lower Level. Pets welcome. For photo package details, Santa's schedule and safety precautions visit www.hillsdale.com or call Customer Service at 650-532-1022.
Synchronized holiday and fountain light show: Called "Let's Holiday Together," the annual attraction runs Friday, Saturday and Sunday evenings from Nov. 20 through Dec. 19, and on Monday, Dec. 20 and Tuesday, Dec. 21, with show times at 5 p.m., 6 p.m. and 7 p.m.
Samaritan House donations: Can be dropped off during shopping center hours, Friday, Nov. 19 through Wednesday, Dec. 22. Only new coats and nonperishable food items will be accepted this year.
Santa Brunch: Held at Pinstripes during the first three weekends of December, customers can get a picture with Santa while enjoying the Reindeer Waffle special and playing games at Pinstripes.
Gingerbread House decorating: The annual tradition begins Friday, Dec. 3 and runs through Wednesday, Dec. 22, from 11 a.m. to 5 p.m. Walk-ins are welcome based on availability. To schedule an in-person class, visit www.kathyskakes.com.
Toys for Tots: Will accept donations starting on Friday, Dec. 3 through Thursday, Dec. 23, from noon to 8 p.m. daily. Collection bins will be located directly across from the LEGO store.
Hillsdale Shopping Center opens Monday-Saturday 10 a.m. to 9 p.m. and Sunday 11 a.m. to 7 p.m. Hours will expand to 9 a.m. to 9 p.m. from Dec. 17 to Dec. 23. On Christmas Eve, the shopping center's hours will be 9 a.m. to 6 p.m. Hillsdale will be closed on Christmas Day. COVID-pandemic safety measures are in place, including masking requirements regardless of vaccination status.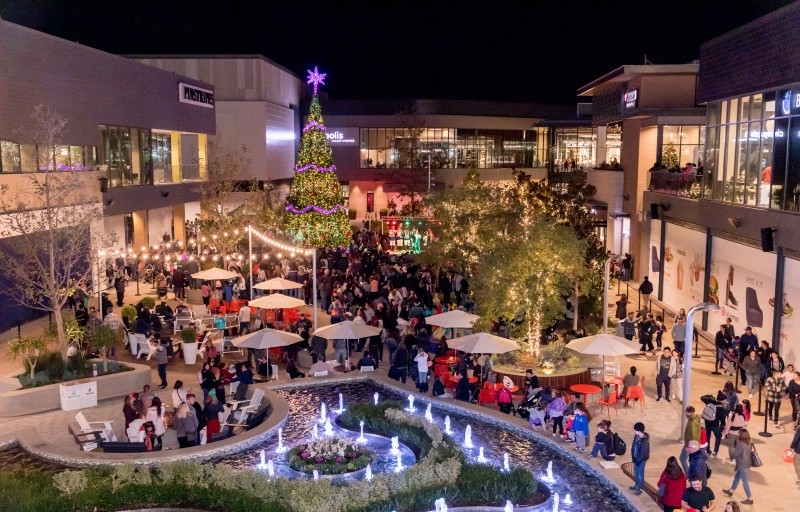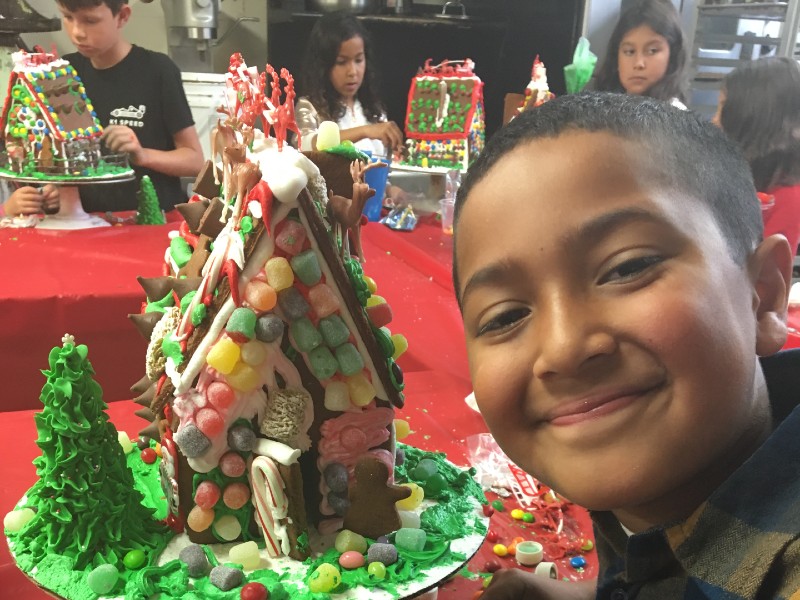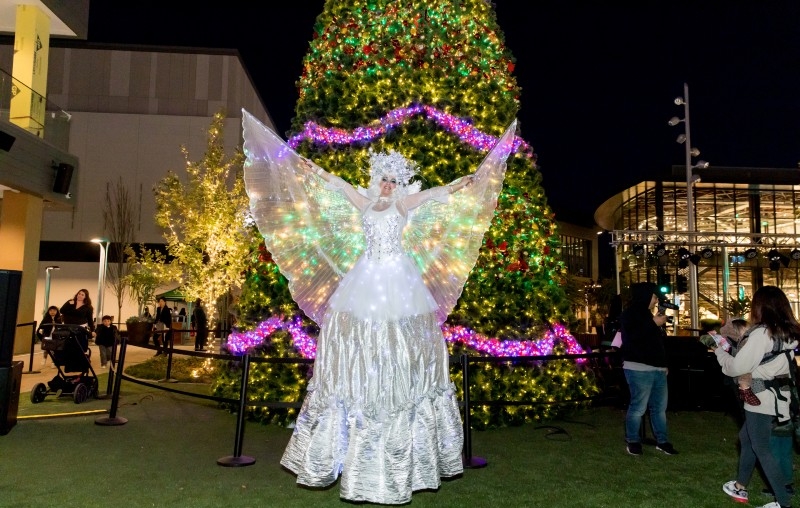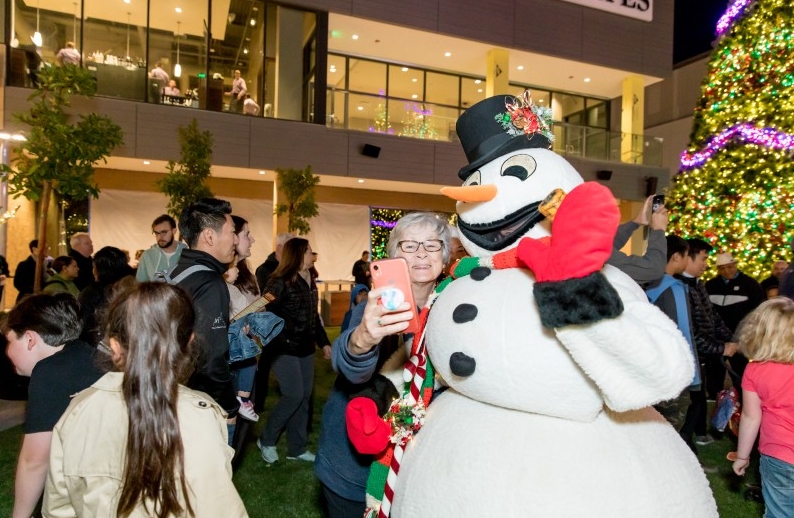 Photos courtesy of Hillsdale Shopping Center