In the wake of the brutal murder of San Carlos mother of two, Karina Castro, 27, last Thursday, the Community Foundation of San Carlos is partnering with the City of San Carlos to hold in trust donations for the future benefit of her two young children. The trust is called the September 8, 2022 Children's Fund.
Ms. Castro was allegedly beheaded Sept. 8 and leaves behind two daughters ages one and seven, according to the page associated with a separate fundraiser—a GoFundMe established by her family. Jose Rafael Solano Landaeta, 33, the father of Ms. Castro's youngest daughter, has been arrested on suspicion of murder and is due in court later this week, per a report by SF GATE.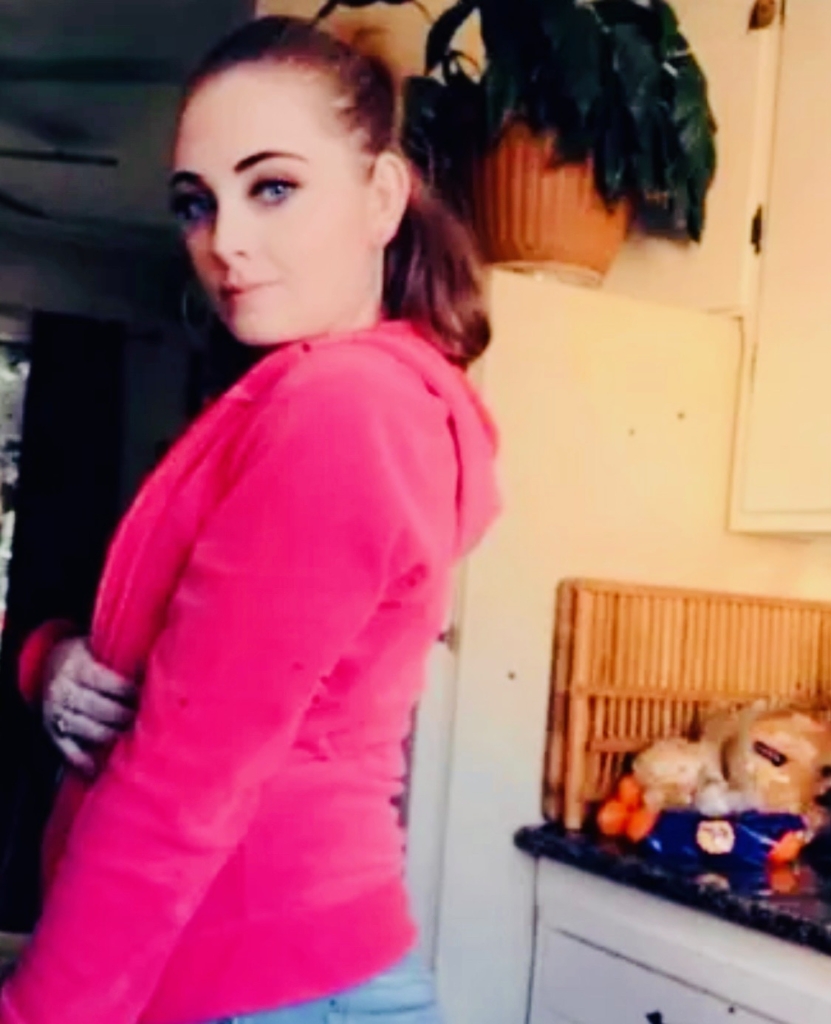 The victim's father, Marty Castro, told SF GATE that the children are currently with Child Protective Services, however, he is looking to have them released into his custody.
"Please go to cfsancarlos.org/sept8-childrensfund to make a donation; 100 percent of funds received will go for the benefit of these children," said the Community Foundation of San Carlos in a statement about the September 8, 2022 Children's Fund for Ms. Castro's daughters.
On their GoFundMe page, the family requested the community "help lessen the financial burden so that the Castro family can focus on healing." The fundraiser, which currently has a goal of raising $100,000, will help cover funeral expenses for Ms. Castro while also providing help for her daughters.