The San Mateo County Board of Supervisors today awarded three cities — Redwood City, Half Moon Bay and Millbrae — a total of $2.4 million to help end homelessness.
Redwood City, where a 240-unit state-of-the-art Navigation Center providing housing and supportive services is under construction, will recieve $1.047 million to expand existing programs that steer individuals and families into shelters and services.
Half Moon Bay will receive $983,704 to provide a safe-parking site for individuals and families living in vehicles along with showers, restrooms, laundry and other services. Starting in 2023, the County expects to accommodate up to 10 vehicles initially with the average stay of about 90 days.
Millbrae will receive $370,572 to expand on a program to connect the unsheltered population in the downtown area to shelter services, transportation assistance and referrals.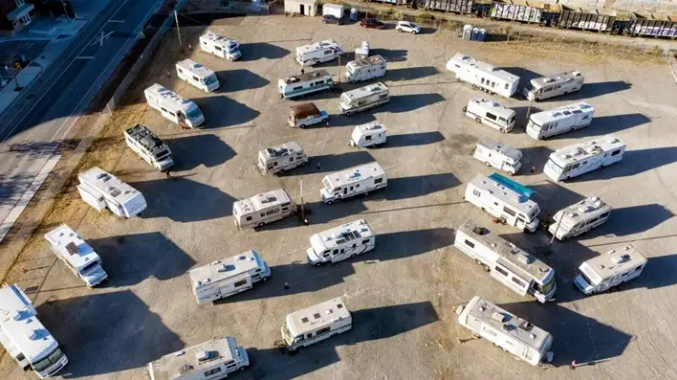 The three cities aim to collectively engage 1,092 unsheltered residents in the County with service providers to help transition them into interm or permanent housing. The grants will be supplemented with local funds. Each city will report progress and performance metrics.
The grants were among nine proposals responding to a County challenge in September to pitch bold, innovative solutions to local homelessness. The challenge grants grew from the County's "Our Year of Working Together to End Homelessness" initiative.
"We challenged our community to develop innovative ideas that will help end homelessness and promised to assist with funding those ideas," said Don Horsley, president of the Board of Supervisors. "These cities are on the front lines of our countywide efforts to tackle homelessness and also treat everyone without shelter with dignity and respect."
Initial funding for the grant programs comes from the federal American Rescue Plan. The County may pursue additional state and federal support.
Top photo: Progress from construction of the 240-unit Navigation Center